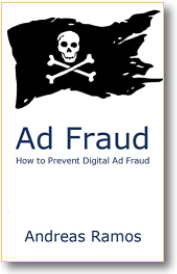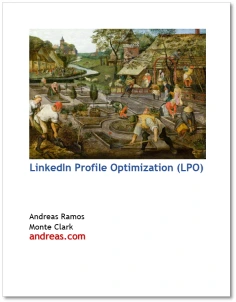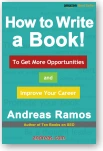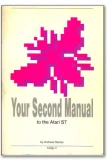 NEW: AI + Marketing. Take my workshop on using AI for marketing. This DMAncworkshop is for marketers at all organizations. Hands-on, practical, with 150+ slides with the prompts and results, examples, comparisons, and more. The Powerpoints include all details so you can copy, edit, and use. I focus on what actually works. I have experience in this: I've been teaching AI+Marketing at two universities. This course is online via Zoom. Learn more at Andreas' Course on the Use of AI in Marketing.
Read my books for free as Amazon Kindle Unlimited ebooks.
See what I do.
Author of 18+ books on digital marketing (seven Amazon #1 Best Sellers). See books by me.
I also have lots of articles, FAQs, downloads, and stuff.
I teach university-level courses as an adjunct professor in digital marketing at Omnes Education SF, a leading French business school with a campus in San Francisco, California Science and Technology University (CSTU) in Silicon Valley, and digital marketing certification courses at the DMA-NC.
Join my university-level, live courses in digital marketing: SEO, Google Ads, Google Analytics 3.0, Google Analytics 4.0, marketing for social media, marketing with LinkedIn, LinkedIn Profile Optimization (LPO) for staff, and more.
Get free copies of my new books when you subscribe to my newsletter.
Follow me at Mastodon.
Search Box
See what else you can find at andreas.com