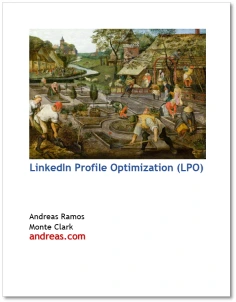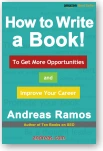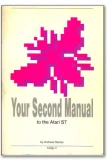 Author of 18 books on SEO and digital marketing (seven Amazon #1 Best Sellers): - December 2020: 硅谷初创 Startup translated to Chinese. My Startup book is also in English, French, Spanish, Korean, and Audio. - November 2020: Ad Fraud. How to keep Google Ads from taking your ad budget. - October 2019: LinkedIn Profile Optimization LPO. - August 2019: Mastering LinkedIn for Professional Lead Generation. - July 2019: Startup Audiobook, Twitter livre en français, Startup en español. - See all books by me, including lots of free ebooks.
See what I do.
Join my university-level, live webinars in digital marketing: SEO, Google Ads, Google Analytics, Marketing for Social Media, Marketing with LinkedIn, LinkedIn Profile Optimization (LPO), Marketing with Twitter, and more. I'm an adjunct professor at INSEEC and CSTU.
I also have lots of articles, FAQs, downloads, and stuff.
Get free copies of my new books when you subscribe to my newsletter.
Search Box
See what else you can find at andreas.com