Posted: August 19, 2019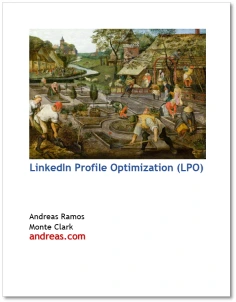 LinkedIn is far away the best place to find a job, build business connections, or get more salary. If you work for a living, you must understand how to use LinkedIn.
So I wrote this ebook to explain how to optimize your LinkedIn profile so you can be found when you're available for work.
Get the eBook
Get the Full Book
Connect to Us at LinkedIn
Yes, you can connect to us at LinkedIn!